I find all sorts of things dumped outside on my travels.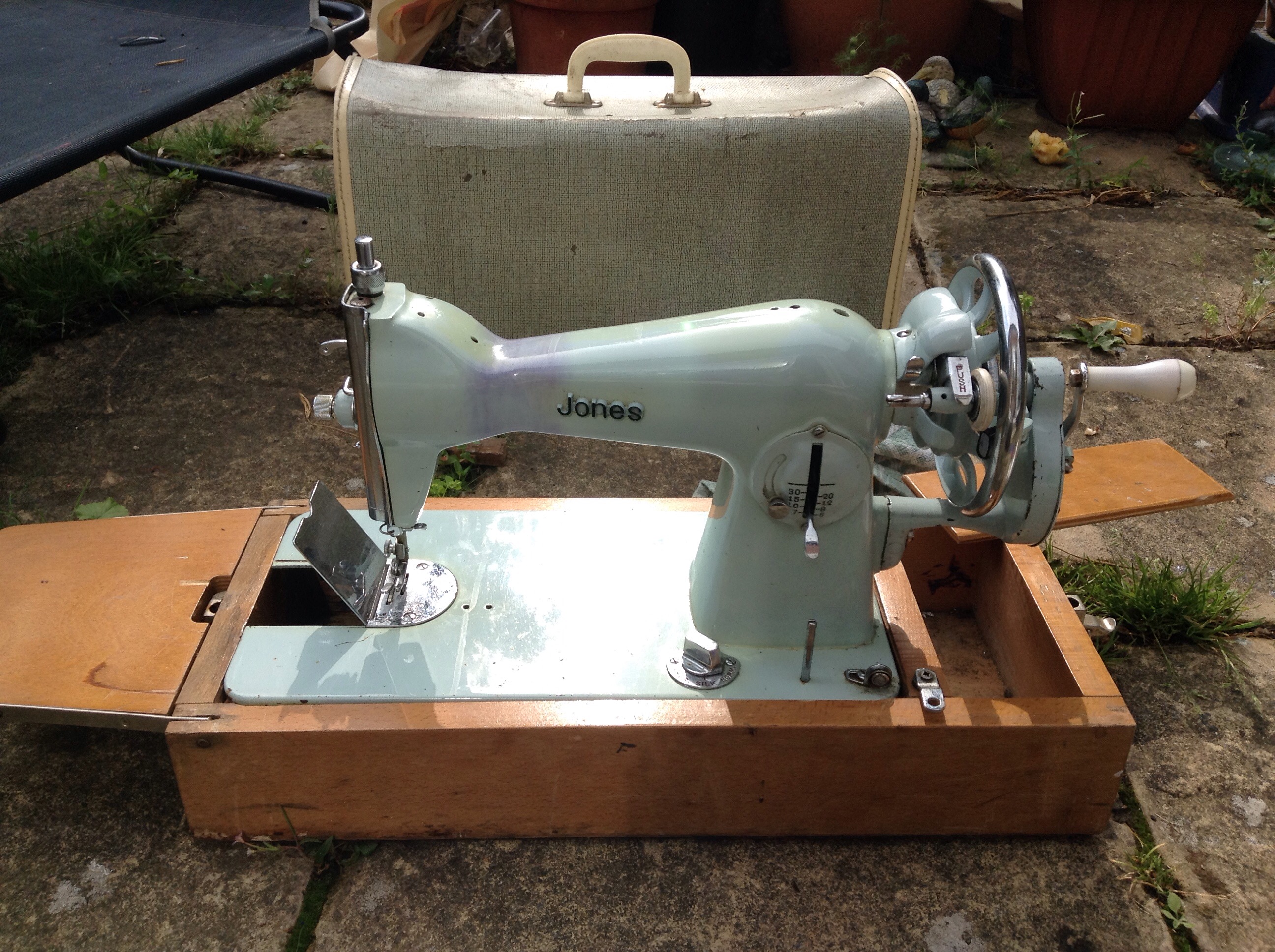 This is quite a find. A hand cranked sewing machine.
It was on someone's driveway. I asked if I could have it, and the answer was yes. I was then offered a lift in the guy's car… which I turned down when he said I'd have to hide the girl under some pizza boxes. Dude, no. I went and got my car, and took it.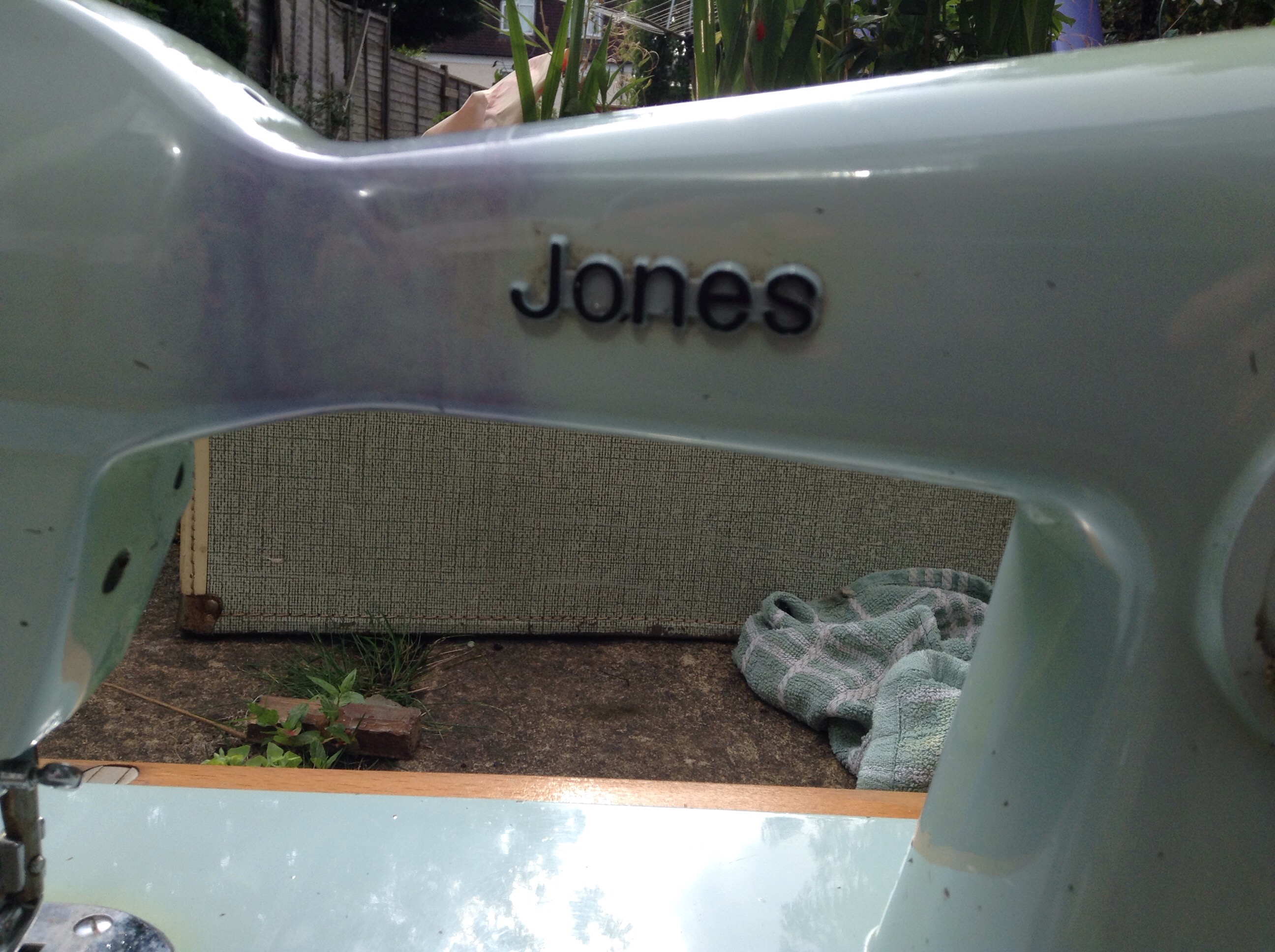 He had claimed it didn't work. Well, 10 minutes with the WD40 and removing the jammed bobbin case fixed that.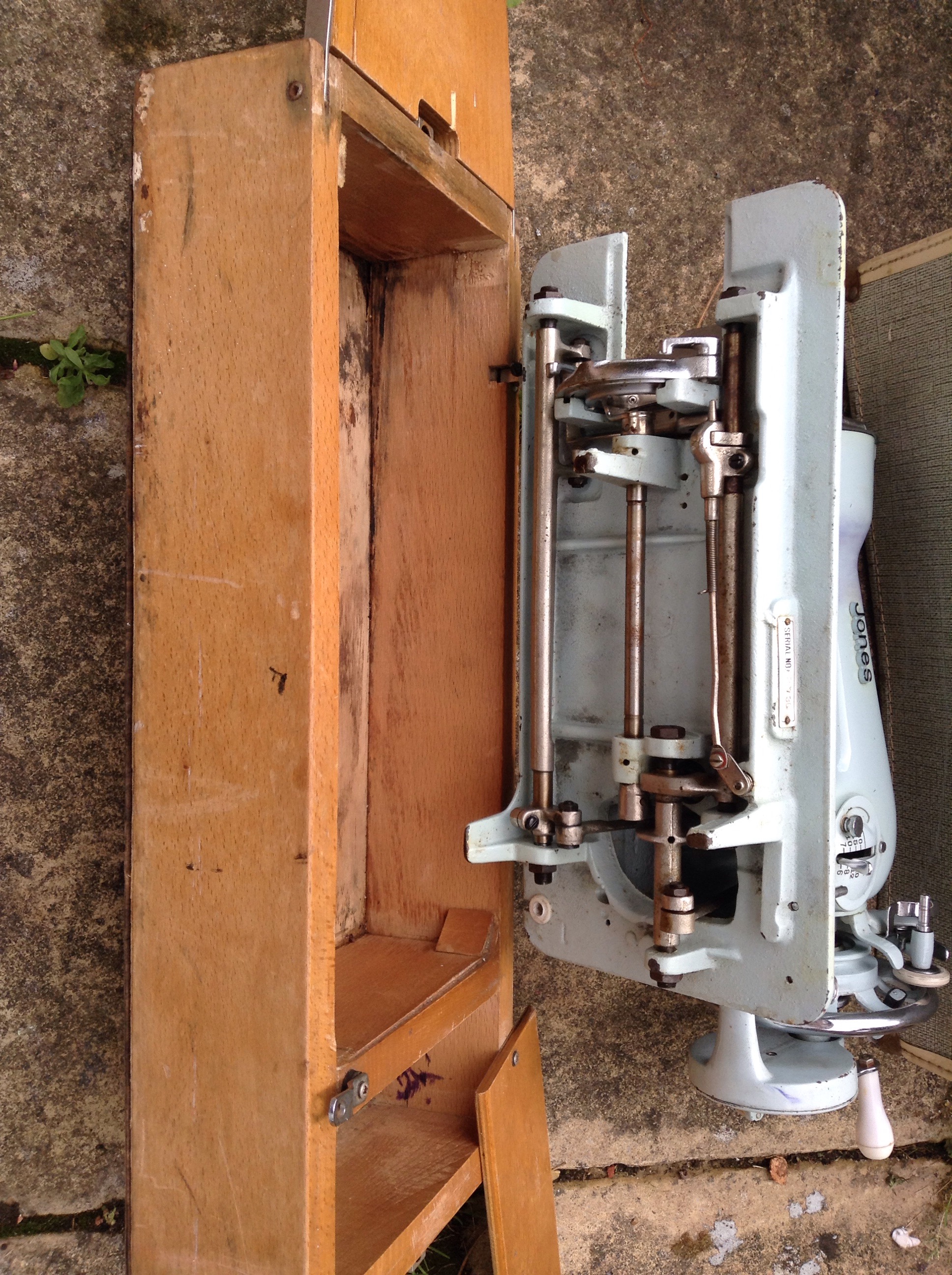 It's quite nice, I think. Pongs of mould mind you.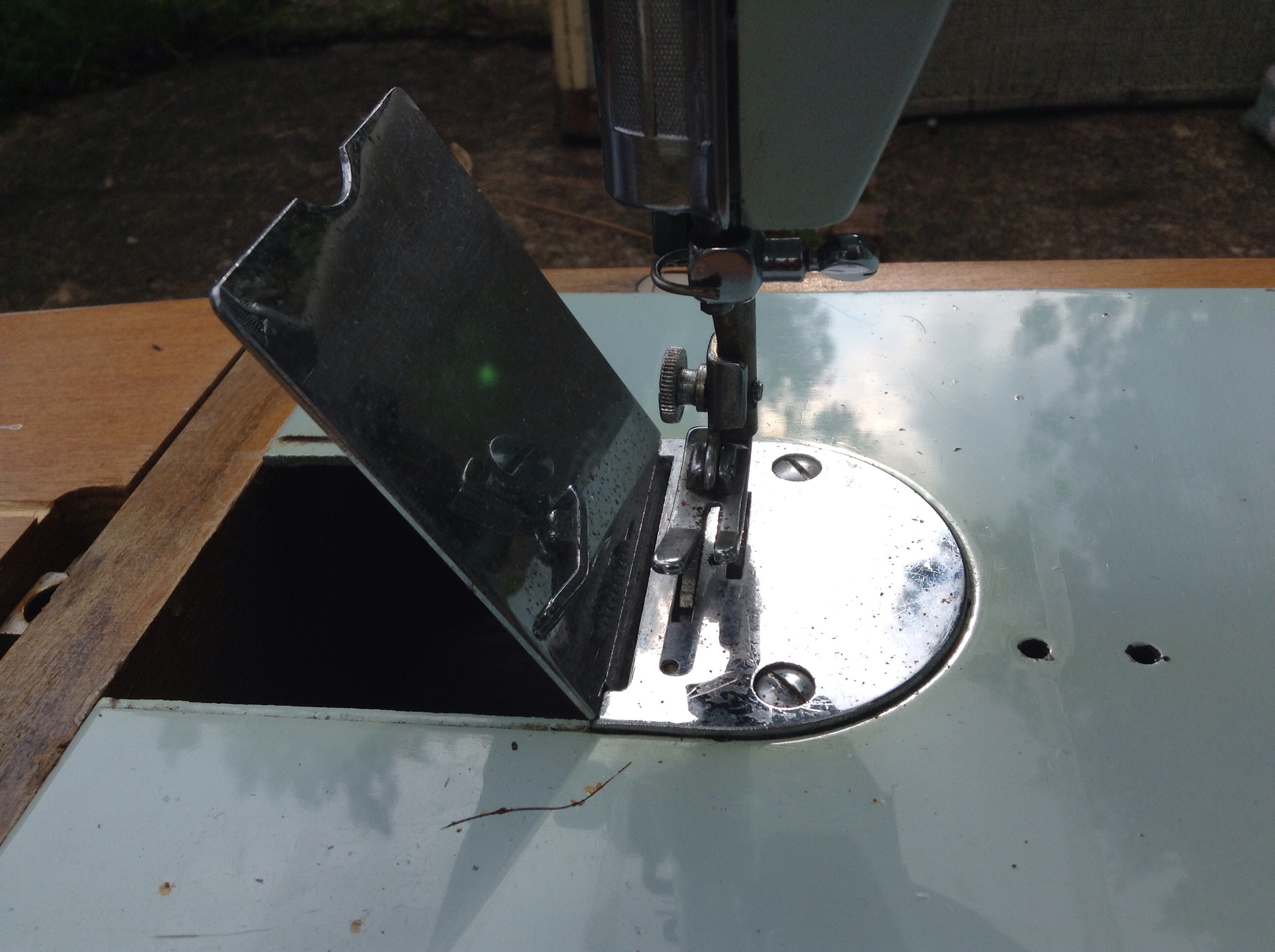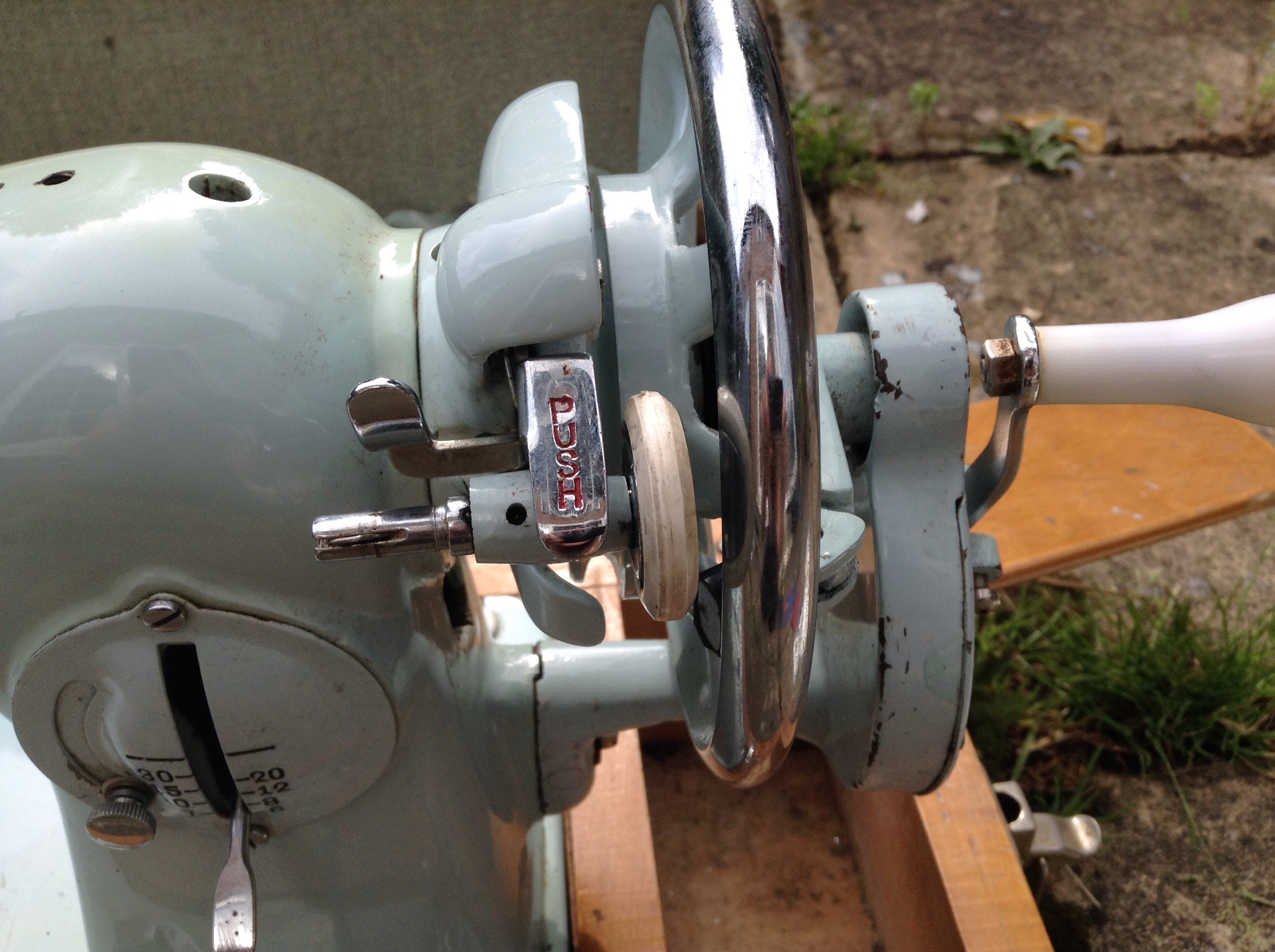 Now I wonder (a) how to thread it and (b) wtf it is, where it came from and is it going to infect my house with woodworm?