Quick post to show off a quick and dirty sun hat that I made just prior to running off to do the tombola at the school fete.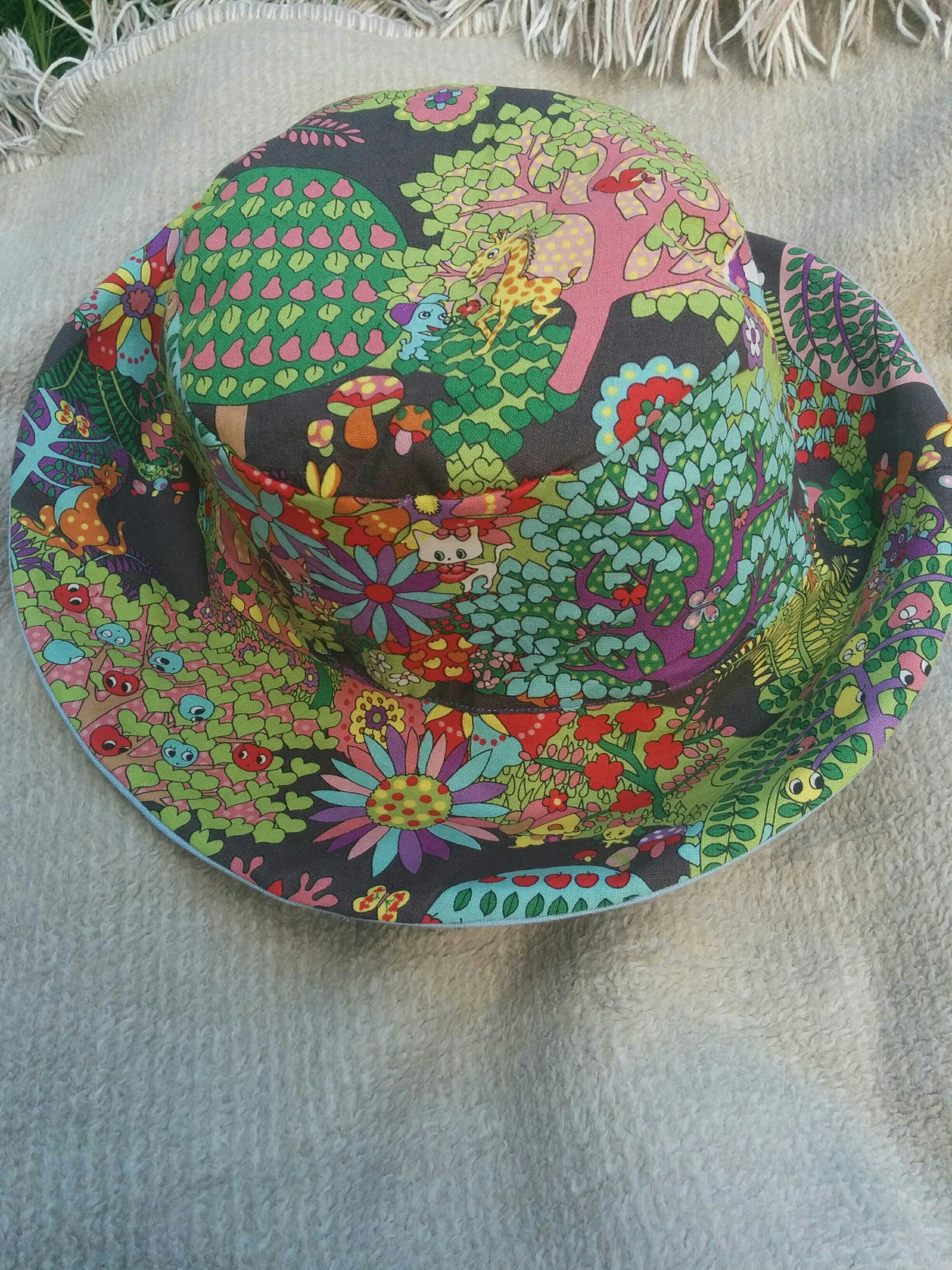 It's Kokka fabric from Nunoya, the inside is fine linen from Crescent Trading and the pattern is the Oliver + S bucket hat, with a 1/4 seam allowance to make it big enough for my head. I made the largest size.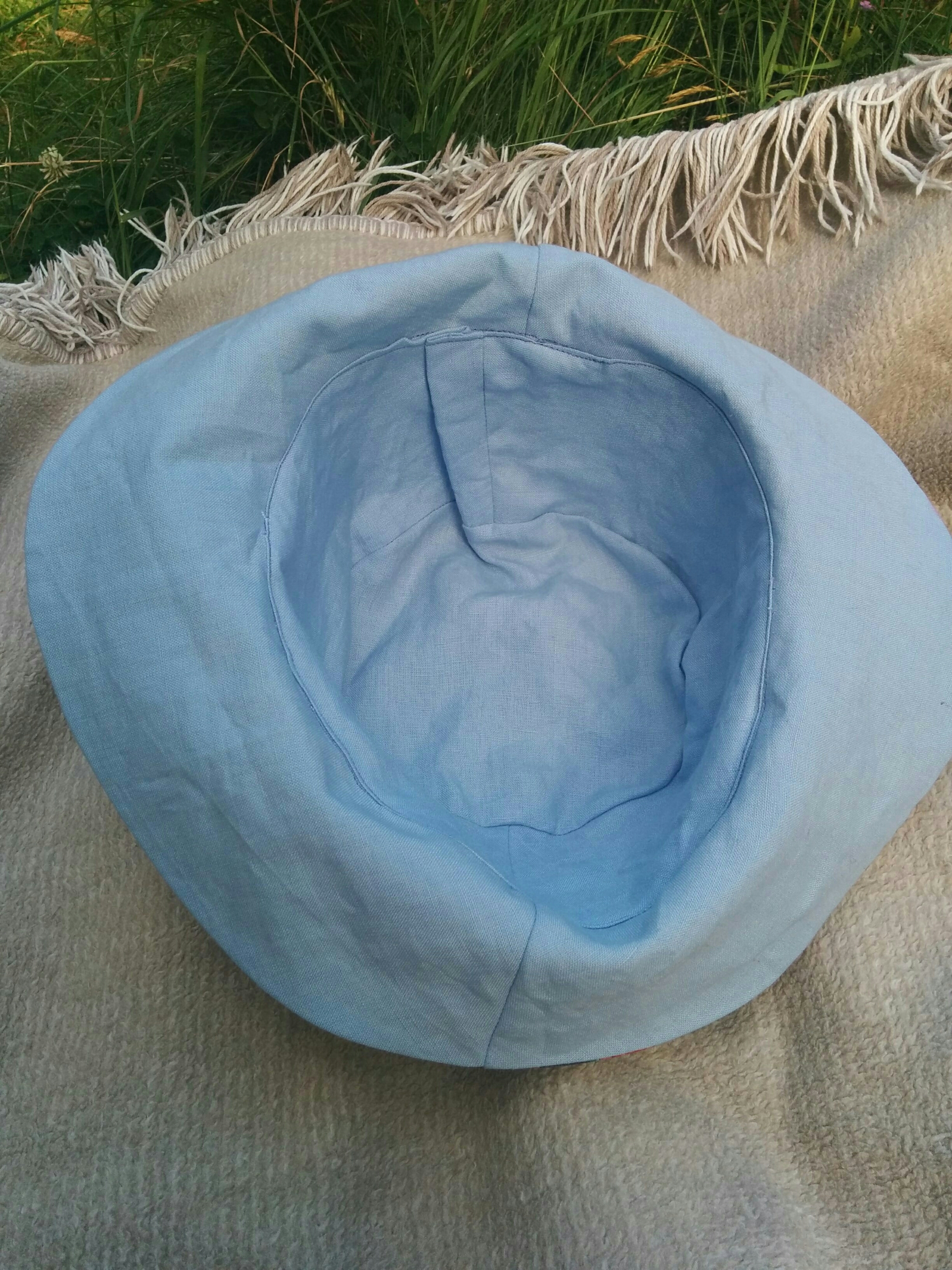 I've made a few of these before, they are quick enough that I see them as almost expendable (children and hats being what they are) and a big advantage is that it's machine washable. Nunoya is based in Barcelona but they ship to the UK and certainly the price in euros compared to GBP for things like Nani Iro, Cotton and Steel and Kokka (and they don't price by the fat quarter, which is always very annoying) make it worth the shipping costs.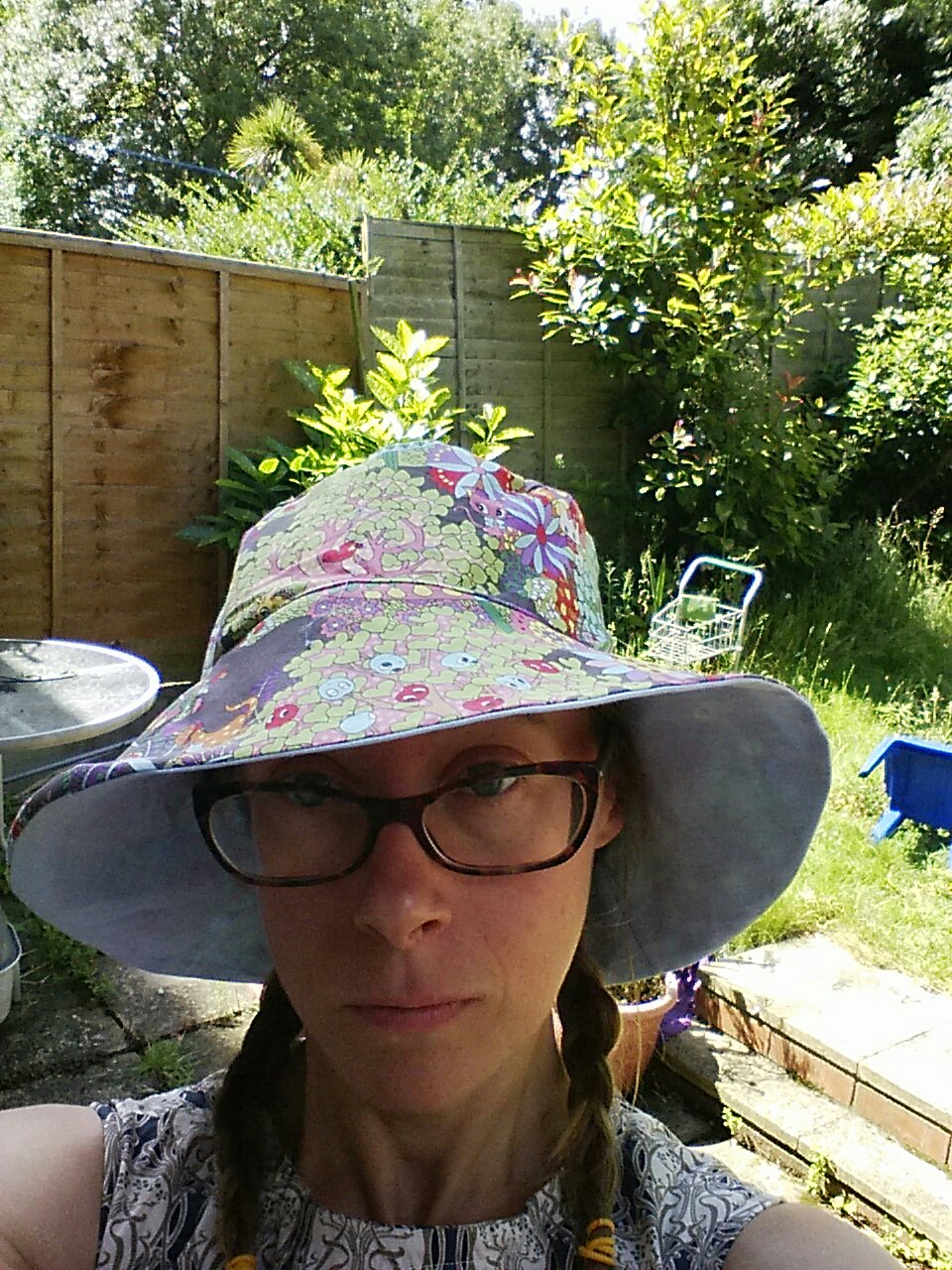 Having come back from 3 hours in the sun with only a smidge of red on my shoulders, the verdict is a resounding success.